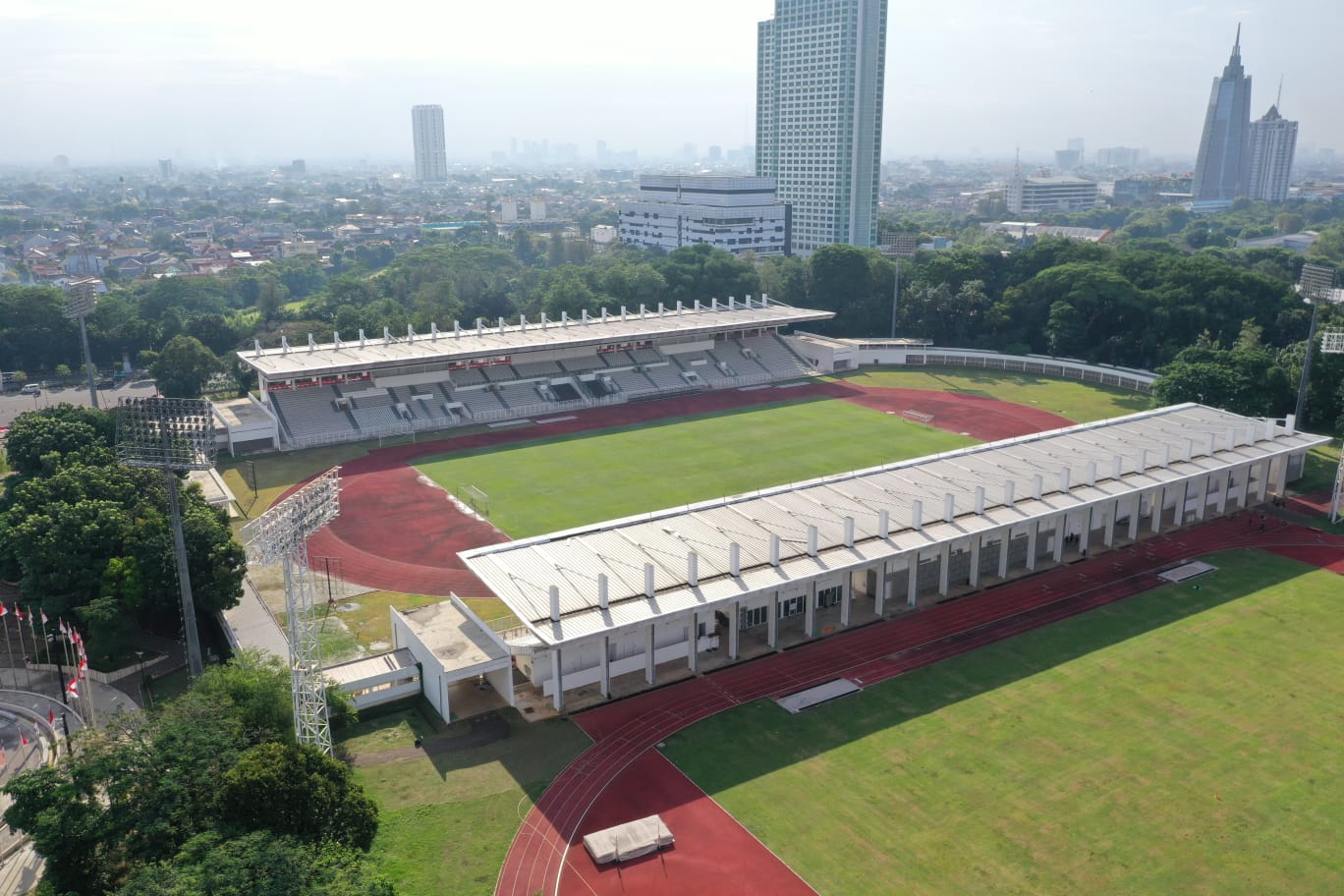 Venue Description
Madya Stadium Gelora Bung Karno (formerly called Small Training Football Field (STTF)) with a capacity of ± 9.170 seats. Madya stadium is an international standard athletic stadium that has an area of 1.75 hectares with a long axis of 176.1 meters, a short axis of 124.2 meters and equipped with 2 (two) tribunes. Madya Stadium Gelora Bung Karno is already equipped with public supporting facilities such as toilets, mosques, sound system, player's changing room, office spaces, parking area.
Portofolio
BRI Liga 1 2021/2022
BRI Liga 2 2021/2022
Galasiswa 2021
Upacara Penutupan Asian Games 2018
Stadion Madya GBK Gallery
List Venue to Book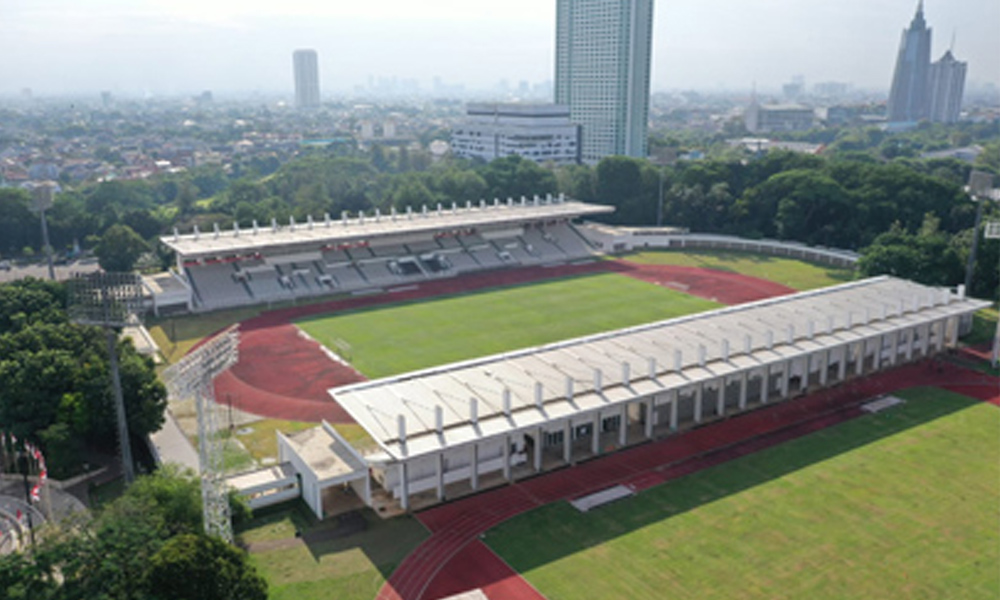 We have the expertise to create just the right web presence for you.
Stadion Madya GBK