Lapangan Basket Outdoor GBK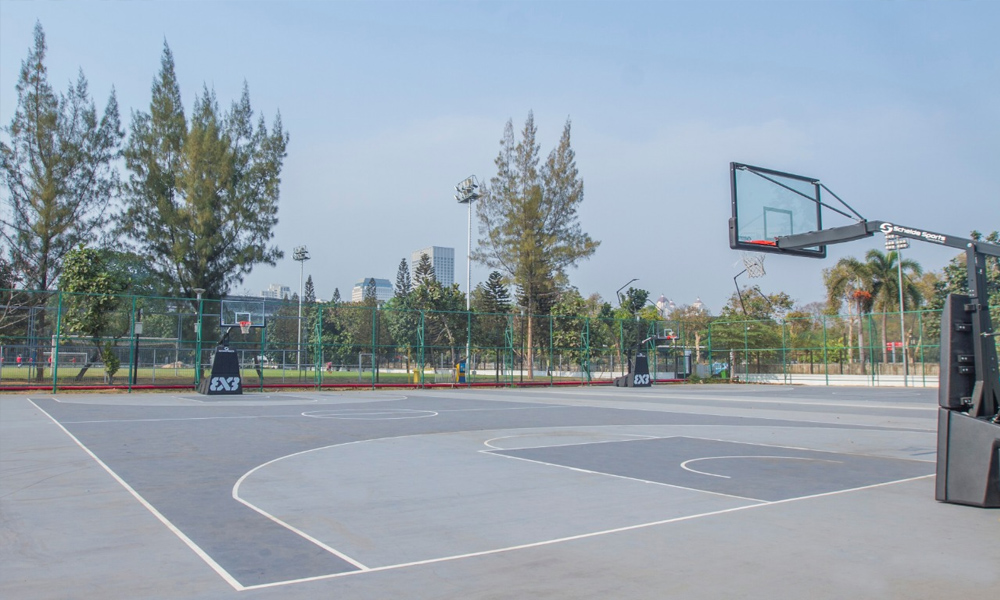 Venue Description
Lapangan Basket Outdoor GBK terletak di utara Kawasan Gelora Bung Karno. Lapangan ini memiliki 4 court olahraga basket yang dapat digunakan untuk pecinta olahraga basket di Indonesia. Lokasinya yang strategis membuat Lapangan Basket Outdoor GBK menjadi salah satu venue favorit di area Jakarta. Pecinta olahraga basket bisa menikmati pemandangan landscape GBK yang indah dan menikmati udara segar di pusat kota jakarta, sembari bermain olahraga basket.
Lapangan Basket Outdoor GBK Gallery
List Venue to Book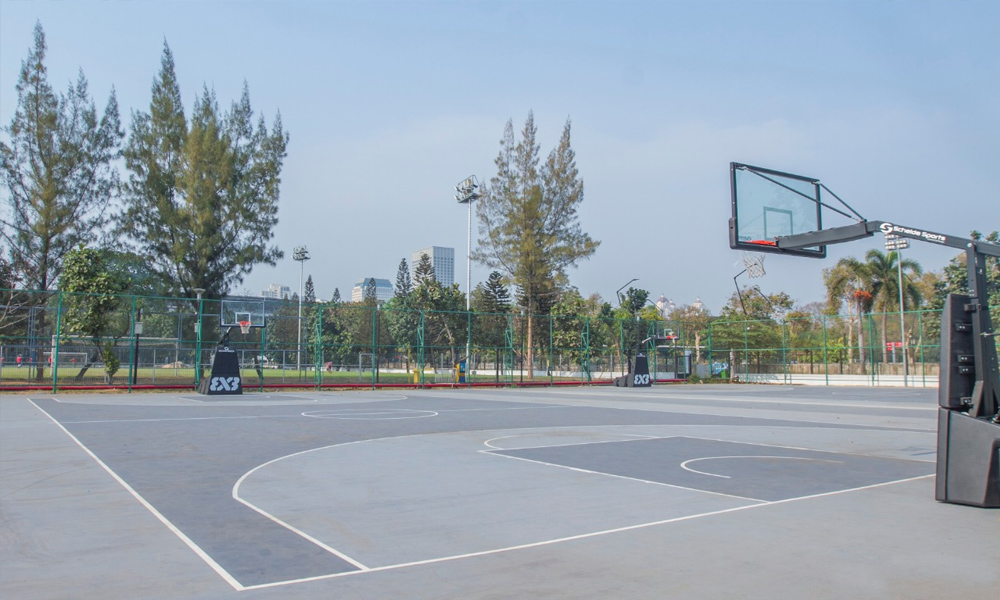 We have the expertise to create just the right web presence for you.
Lapangan Basketball Outdoor GBK